Sorry, online ordering is currently closed. We're not taking orders right now. Check back later.
Delivery & Pickup Menu
Salads & Powerbowls
Salmon, peppers, mushrooms, onion, green beans, potatoes, quinoa, avocado, zucchini
$16.99
16.99 USD
Cherry, avocado, eggs, bacon, bleu cheese crumbles, grilled chicken, buttermilk
$12.49
12.49 USD
Farro, quinoa, chick peas, beans, pepper, zucchini, onion, avocado, feta, egg
$11.49
11.49 USD
Sandwich
Pepperoni, hard salami, ham, Melted provolone, field greens, tomato, onion, Italian Giardiniera, and mayo on an Hoggie Roll
$12.29
12.29 USD
Pepper jack cheese, field greens, tomato and chipotle aioli on a brioche bun
$12.99
12.99 USD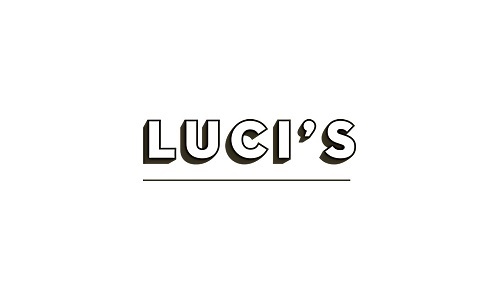 Burgers
Half-Pound Grass-Fed Ground Steak, Roasted Poblano Peppers, Lettuce, Pepper Jack, Chipotle Aioli, Brioche Bun
$15.99
15.99 USD
Ground turkey burger with Mediterranean spices, melted provolone red peppers on a Challah bun
$15.29
15.29 USD
Half-Pound Grass-Fed Angus Sirloin, Sautéed Mushrooms, Red Onion, Applewood Smoked Bacon, Choice of Cheddar or Provolone, Brioche Bun
$15.99
15.99 USD
Vegetarian black bean chipotle burger, kale slaw, avocado, tomato, red onion
$12.99
12.99 USD
1/2 Lb. Angus Sirloin, Cheddar, Smoked Bacon, Over-Medium Egg, Challah Bun. Topped with a cheesy tater tot.
$15.99
15.99 USD
Pastries
Try our fresh Blueberry muffin packed with flavor
$3.99
3.99 USD
Try our fresh Double Chocolate Chip muffin packed with flavor
$3.99
3.99 USD
Our moist, flaky, and biscuit-like Blueberry scone
$3.89
3.89 USD
Our Giant famous sweet Cinnamon Roll in
$5.50
5.50 USD
Try our fresh Banana muffin packed with flavor
$3.99
3.99 USD
Drinks & Coffee Bar
Our smooth blend of coffee, perfect over ice, is extraordinarily uplifting in a bold form
$4.75
4.75 USD
16oz Sport bottle drinking water
$1.49
1.49 USD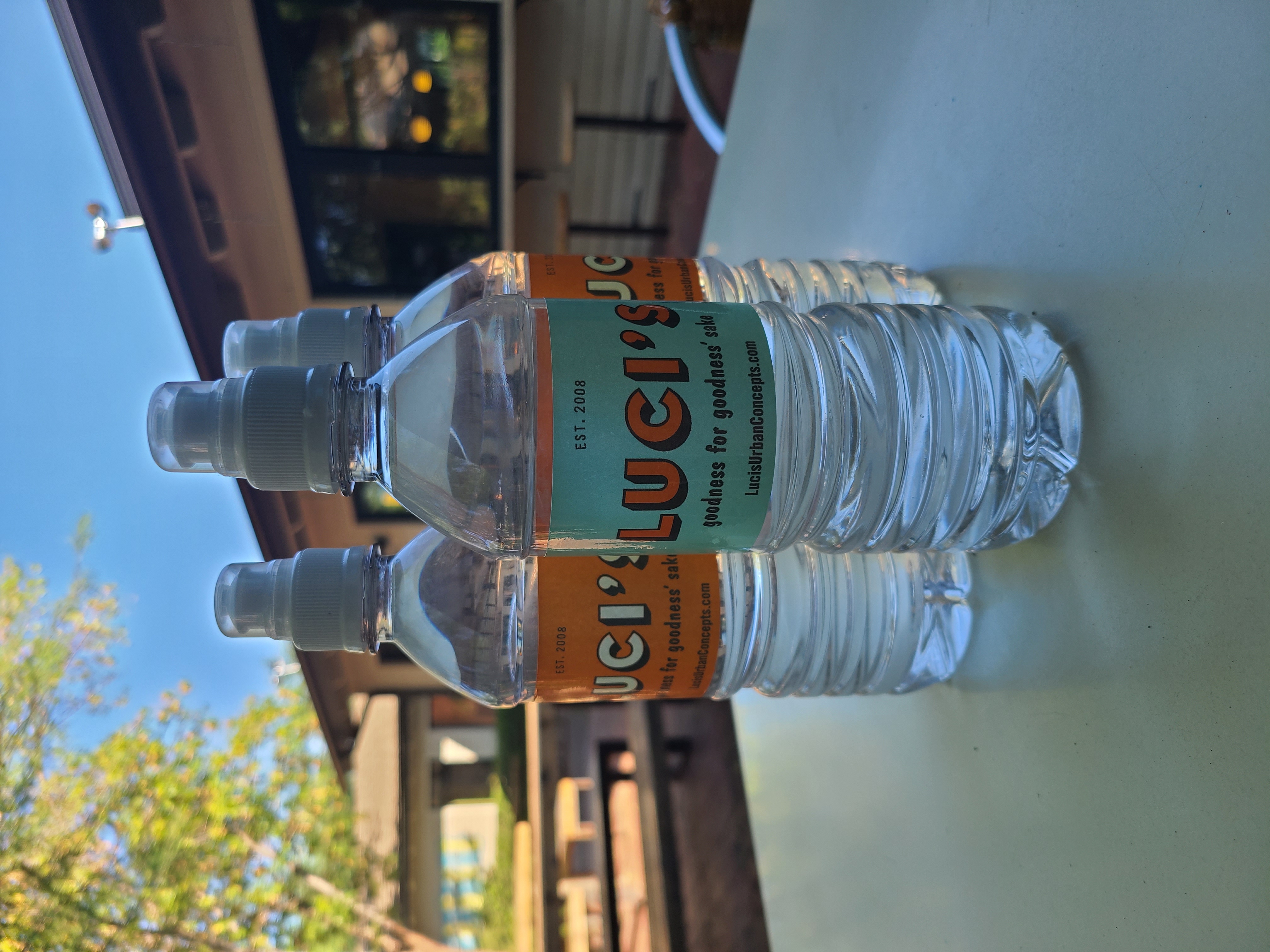 Our smooth, rich espresso balanced with steamed milk and a light layer of foam
$3.85
3.85 USD
Choose from our 3 amazing unsweetened tea blends
$3.25
3.25 USD
Our rich, full-bodied espresso combined with mocha sauce and steamed milk
$4.60
4.60 USD
Espresso and black tea infused with cinnamon, clove and other warming spices is combined with steamed milk and topped with foam
$4.35
4.35 USD
A regular drip Coffee with 2 extra shot of Espresso
$2.85
2.85 USD
Black tea infused with cinnamon, clove, and other warming spices are combined with milk and ice for the perfect balance of sweet and spicy
$4.00
4.00 USD
Espresso shots topped with hot water create a light layer of crema culminating in this wonderfully rich cup
$3.10
3.10 USD
Espresso shots topped with cold water and a light layer of crema, served over ice
$3.85
3.85 USD
Espresso, black tea infused with cinnamon, clove, and other warming spices are combined with milk and ice for the perfect balance of sweet and spicy
$4.60
4.60 USD
Freshly steamed milk with caramel, vanilla-flavored syrup marked with espresso
$4.85
4.85 USD
Steamed milk with vanilla and chocolate flavored syrup. Topped with whipped cream
$3.50
3.50 USD
20oz of fresh locally squeezed Orange Juice
$3.50
3.50 USD
Our smooth, rich espresso balanced with steamed milk and a medium layer of foam
$3.85
3.85 USD
Our dark, rich espresso combined with milk and served over ice. A perfect milk-forward cool down
$4.50
4.50 USD
Our rich, full-bodied espresso combined with mocha sauce, milk and ice
$5.60
5.60 USD
Our rich, full-bodied espresso with vanilla-flavored syrup, milk and ice
$5.60
5.60 USD
A regular drip Coffee with 2 extra shot of Espresso over ice
$5.60
5.60 USD
Black tea infused with cinnamon, clove and other warming spices is combined with steamed milk and topped with foam
$3.50
3.50 USD
Smoothies
A non dairy natural mix of Strawberries and Blueberries
$6.50
6.50 USD
Mocha, Vanilla and Milk
$6.50
6.50 USD
Green Tea Matcha Mix, Vanilla and Milk
$6.50
6.50 USD
Cookie Mix , Chocolate Chips, Cold Brew and Milk
$6.50
6.50 USD
A non dairy natural mix of Strawberries and Blueberries
$6.50
6.50 USD
A mix of Strawberries, Bananas and Milk
$6.50
6.50 USD
Chai Syrup, Vanilla, Cinnamon and Milk
$5.50
5.50 USD
Choose from any flavor and create your own cool refreshing Frappe
$6.50
6.50 USD
Mocha, Cold Brew, White Chocolate, Macadamia Nut, and a Milk
$6.50
6.50 USD
Our famous fresh Lemonade and crushed Ice
$5.50
5.50 USD
Refreshing Watermelon and fresh Lemonade
$5.50
5.50 USD
Protein Smoothies
Green Tea Matcha Mix, Vanilla, Banana, protein powder and Milk
$8.75
8.75 USD
Plant Based Chocolate protein powder, banana, peanut butter and Almond milk
$9.04
9.04 USD
Plant Based Chocolate protein powder, banana, peanut butter and Almond milk
$7.75
7.75 USD